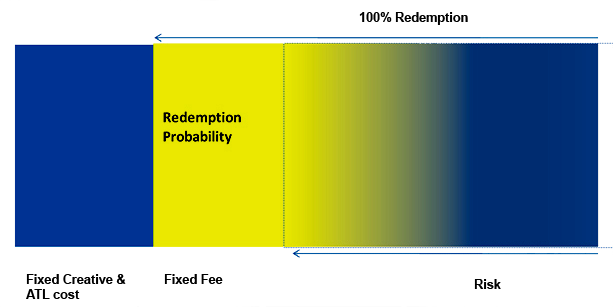 Do you have a great sales promotion idea?
Are you working on a tight budget?
A great participation rate may exceed your budget
At the Sales Promotion Consultancy Ltd. (TSPCL) our team has 2 decades of experience of handling all aspects of running sales promotions. We can advise and manage any aspect of the promotion from concept to delivery.
Our integrated approach to "Promotional Fee Management" means you have more time to focus on communicating and successfully implementing your campaign. We help to ensure the smooth delivery of your promotion to consumers by managing the project through all its essential support services on your behalf, at no extra cost.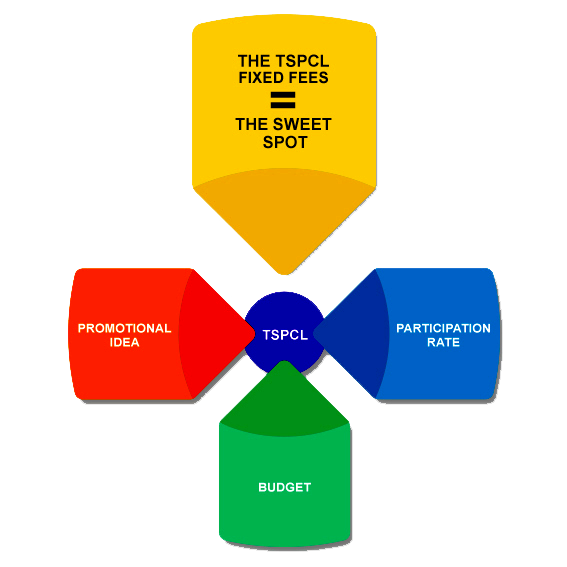 THE TSPCL FIXED FEE SOLUTION
Includes all services to deliver a successful promotion
Includes full project management at no additional cost
Protects your budget irrespective of the final participation rate